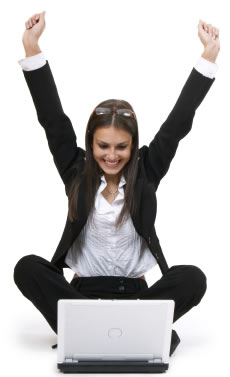 NetStretch can now take care of it for you.
We have introduced new Content Maintenance Packages which cover all your website updates and content from a basic change every month to multiple changes every day!
Packages start as low as £120 per year or £12 per month over 12 months!
So start making that website work for you by keeping it up to date!
Contact us for more details.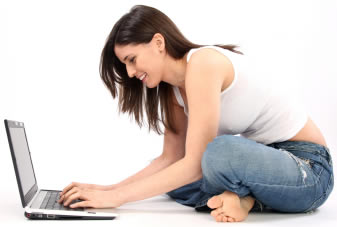 It's a common story!
Stage 1: You put your business or organisation website up with great intentions to keep it current and up to date but then you get side-tracked by other issues or simply don't have time.
Stage2: You find it is just easier and more fun to update your Facebook page AND everyone seems to "like" you and you get people being your "friend" and making comments!
Read more: NO TIME TO KEEP UP TO DATE WITH YOUR WEBSITE AND FACEBOOK PAGE IF YOU HAVE ONE?
These days every business, regardless of size, needs a website.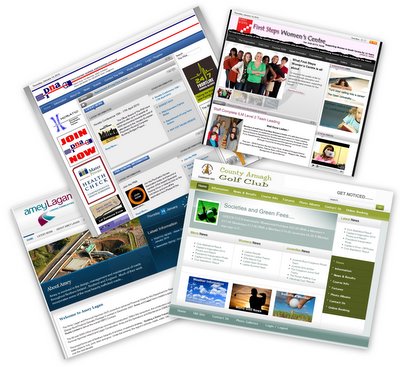 PLEASE NOTE OUR NEW PHONE NUMBER - 07808 663385
Your website will be the most powerful and cost effective marketing tool that you will ever have, and we can help you utilise it fully.
At NETSTRETCH Web Design Ireland we quote all our prices up front. There are:
NO hidden surprises
NO additional costs for training and support
NO blinding clients with techno-babble
Our web design company is based in Northern Ireland, but we provide web design services throughout the world. Netstretch Web Design and Maintenance, have clients in Ireland, Northern Ireland, UK, Spain and the USA. We pride ourselves on being able to provide web design solutions for all companies, regardless of the scale of the project.
Having a competent web design company help you establish your web presence is crucial in today's market, Dont hesitate! Contact us today for a no obligation consultation for your web design and internet marketing needs.