You are only communicating with a small number of your potential customers if you put all your efforts into Facebook. You should communicate your message on your global website first and then let the Facebook community know about it.
NetStretch content management makes it very easy to keep your website up to date and then update your Facebook page or any other social network page with a couple of clicks.
TIME IS MONEY......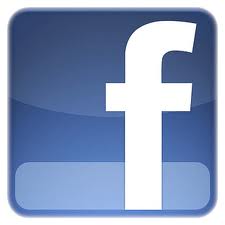 People start their website with the best of intentions to keep it updated and relevant but even with the best will in the world, the daily demands of running their business usually means that the company website is way down on their list of priorities. This is a shame as the longer a site is left neglected, the lower it will rank on Google, the less people will visit it and the more expensive it becomes to revive.
NetStretch offers a site content maintenance package to suit any size of website for an awful lot less than it would pay a company to keep their site up to date in any other way.
No matter where you are based throught the UK or Ireland, whether you are existing client or a new one, whether you currently have a website or not, give us a call today or email us to see if we can benefit your company. You've got nothing to lose and lots to potentially gain, if only for some free advice or support.
07808 663385 - This email address is being protected from spambots. You need JavaScript enabled to view it.