Details

Category: News
It's a common story!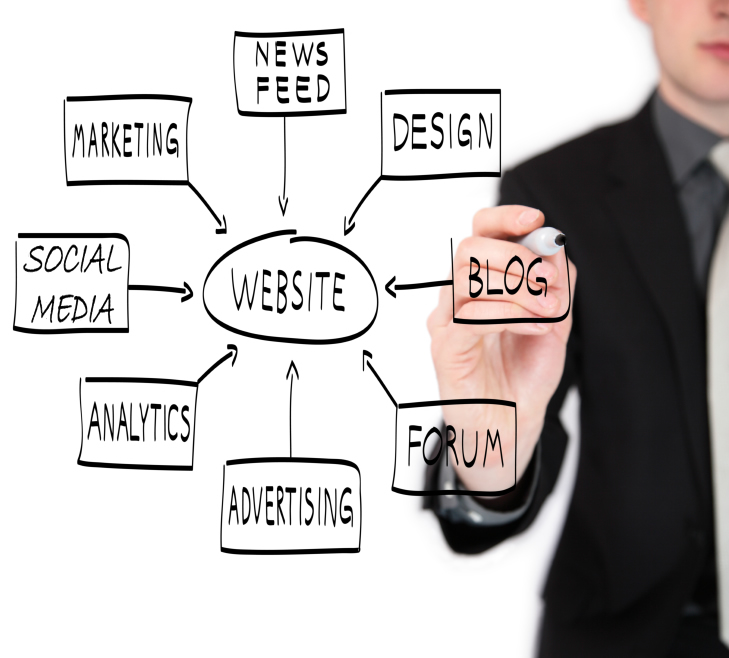 Stage 1: You put your business or organisation website up with great intentions to keep it current and up to date but then you get side-tracked by other issues or simply don't have time.
Stage2: You find it is just easier and more fun to update your Facebook page AND everyone seems to "like" you and you get people being your "friend" and making comments!
BUT LOOK MORE CLOSELY....
....and you will see that, given your potential market in the area, there really aren't that many people who "like" you or are your "friends" and that any "comments" you get seem to come from the same few people!
WHERE'S IT GONE?....
....you know you know it! Put something on your Facebook page and it pops up instantly on your "friends" or "likes" page. Within a few minutes, it's disappeared to the bottom of their page or they have already turned off notifications from you because there's too many or they have lost interest!