It's a common story!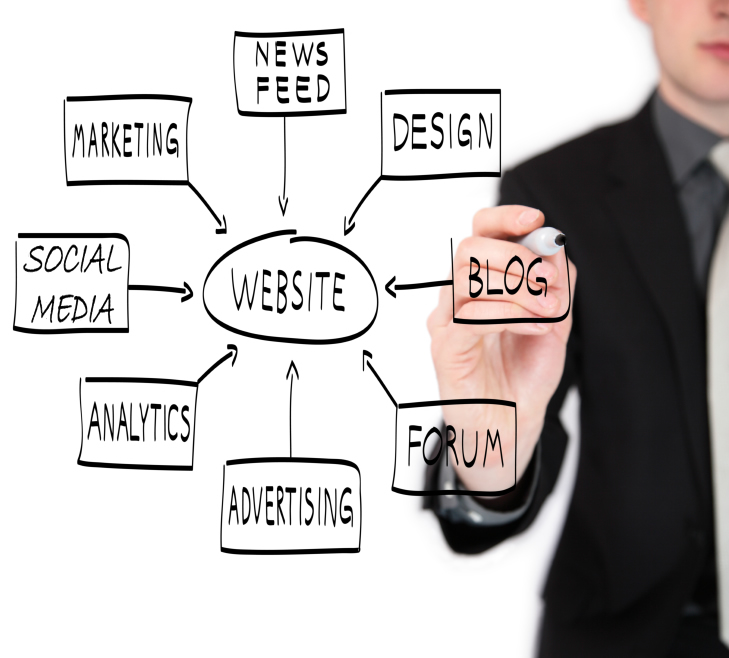 Stage 1: You put your business or organisation website up with great intentions to keep it current and up to date but then you get side-tracked by other issues or simply don't have time.
Stage2: You find it is just easier and more fun to update your Facebook page AND everyone seems to "like" you and you get people being your "friend" and making comments!
BUT LOOK MORE CLOSELY....
....and you will see that, given your potential market in the area, there really aren't that many people who "like" you or are your "friends" and that any "comments" you get seem to come from the same few people!
WHERE'S IT GONE?....
....you know you know it! Put something on your Facebook page and it pops up instantly on your "friends" or "likes" page. Within a few minutes, it's disappeared to the bottom of their page or they have already turned off notifications from you because there's too many or they have lost interest!
BUT THINK ABOUT IT....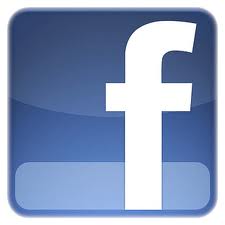 ....why only share your products or services with your existing "friends" or "likes" on Facebook, when the vast majority of your potential customers are not there and never will be and will only ever get to know about you from your website!
Everything you want to promote on Facebook should be in the "news/blog" section of your website first!
GET THE BEST OF BOTH WORLDS....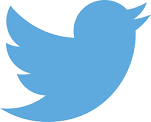 ....Facebook have made it so easy for you to update your page with the same content that you put on your own website. A couple of clicks or taps on your mouse, iPad, laptop, phone or whatever you use, is all you need to update both! We can show you how.
YOUR WEBSITE SHOULD BE AT THE CENTRE OF YOUR ONLINE MARKETING
.... with SOCIAL MEDIA like Facebook or Twitter being seen as an important strand to communicate with existing customers who use it on a regular basis.
WHAT TO DO NEXT....
....if you already have a website that you can update yourself, contact us and we can show you how you can have it all, very easily and quickly!
If you don't have a site that you can update yourself, contact us to see if we can adapt it to allow you to do so.
We can even do it all for you!
IT'S SO EASY TO HAVE THE BEST OF BOTH WORLDS!